Preacher 'Season 2' Filming Locations (2017)
01/24/2017 – Joseph Gilgun & Dominic Cooper were spotted hanging around in New Orleans for the filming of Preacher Season '2'
Location #1
Just Added!
03/24/2017 – Preacher was spotted filming in New Orleans on Magazine Street under the alias "KLAUS"
Thank you "Edward B" for the tip & pics!
---
Location #2
03/11/2017 – Jesse (Dominic Cooper) was on-set at the "Tropical Isle" on Bourbon Street
---
Location #3
---
Teaser Pics 
02/01/2017 – Dominic Cooper posted this teaser
12/22/2016 – Seth Rogen announces today that filming has begun for season 2
---
Watch Now >
---
Cast & Crew
Starring: Ian Colletti as Eugene Root / Arseface
Dominic Cooper as Jesse Custer
Joe Gilgun as Cassidy
Ruth Negga as Tulip O'Hare
Created By: Sam Catlin, Garth Ennis, Evan Goldberg, Seth Rogen
Written By: Sam Catlin (developed by), Steve Dillon (comic book)
---
Plot Summary: (add plot summary)
---
Casting Info: (add casting info)
---
Original Release / Air Date: 2017
---
Production / Distribution Co: AMC
---
Poster Download >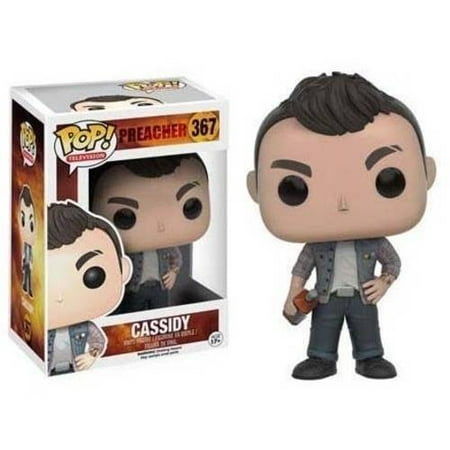 ---
Got a Tip?
Do you know of a filming location? Click Here! 
Behind The Scenes | It Was FilmeClick d Here | Where Was It Filmed?